Ridge Realty/Rentals- Get to Know Us


Ridge Realty/Rentals LLC is a family owned real estate brokerage specializing in properties at The Kapalua® Resort, as well as serving clients throughout West Maui. Three generations have worked together at Ridge Realty/Rentals to provide the very best services to our customers; these services include luxury real estate sales, vacation rentals, property management. We aim to remain up to date on the latest of technologies, but without ever surrendering our personal touch. For over thirty-five years we have maintained a solid track record, generating a customer loyalty that is second to none. We have maintained a history of solid, long term client relationships and can accredit a large percentage of our business through client referrals.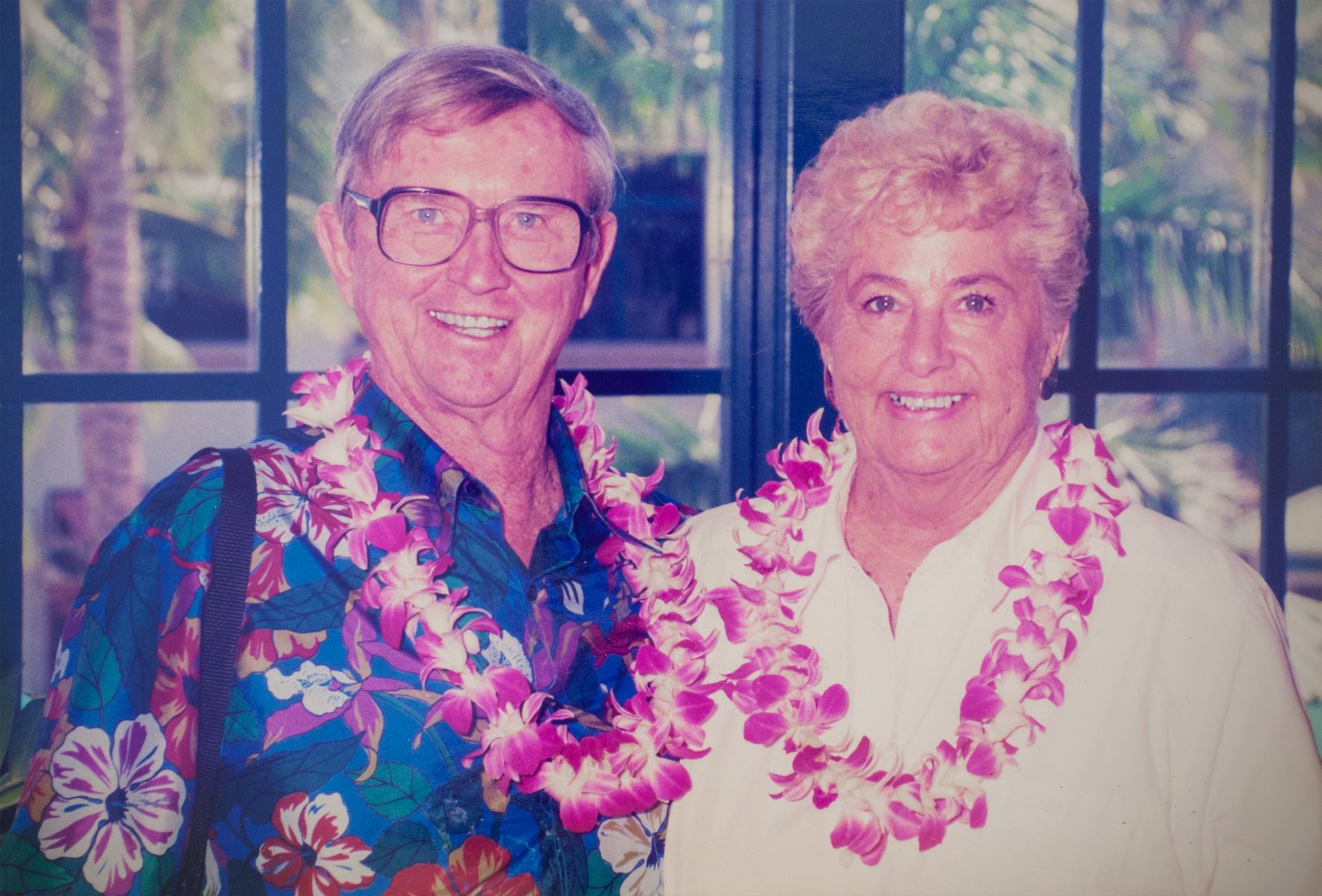 Ridge Realty Founders, Jack and Johnny Nowell
Jack and Johnny Nowell founded Ridge Realty/Rentals with a very simple business philosophy in mind; and that is, that in making our customers happy, we are happy! Come the end of the day, Jack and Johnny measured their success by taking count of the smiles on clients' faces. They wanted everyone to experience the "Aloha Spirit" and believed there was no better place on earth than Maui for friends and family to come together. Jack and Johnny's passion, and their caring for their clients, plus their pledge to provide exceptional service – which they always did with a heart – continue as the foundation for those core values at Ridge Realty/Rentals.
Ridge Realty/Rentals can boast of having the most educated and professional sales associates on the island. With an in-depth knowledge of the marketplace, and an ongoing education in real estate practices, our team is best suited to help you locate the property that best matches your requirements. We know that the undertaking of buying a new home can be stressful. Thus, no matter your budget or location, we are dedicated to making the process go as smoothly as possible.
At Ridge Realty/Rentals we feel fortunate to call Kapalua, Maui our home, and want nothing more than to share this beautiful paradise with you. With the warm sand between your toes, the sun upon your face and the soft trade winds at your back, you will discover an island way of living, offering the peaceful simplicity you have been searching for. Whether you are looking for a real estate investment, a second home or a forever home, Ridge Realty/Rentals is here to assist you with the process. We take pride in serving each and every one of our clients with the warmth of the Aloha Spirit.
Our Team
Terry Craven

R (Broker), #17916, CRS

sales@RidgeRealtyMaui.com





Terry Craven is the Principal Broker and a co-owner of Ridge Realty/Rentals LLC. Her love of Maui, plus her passion for her business combine to make her arrival at the office every morning, simply a joy. Terry is the daughter of the company's founders – Jack and Johnny Nowell – and she has worked at Ridge Realty/Rentals for over thirty consecutive years. She distinguishes herself in providing her clients with exceptional service, and does so with a heart. She makes it a priority to exceed client expectations each and every day.



Terry's business focus is on three areas: real estate sales, vacation rentals, and property management. She understands, for example, that the undertaking of buying or selling property can sometimes be stressful, especially for the layman; she works diligently to ease that process, to make it as seamless as possible. Her clients benefit from her attention to detail, and, her strong negotiating skills; the end result is a maximum value for the seller or, a fair purchase price for the buyer.



To ensure that client property values are kept at a maximum, Terry looks after her clients' investments as if they were her very own. Time and time again, clients relate that they feel secure; that they own peace of mind, knowing their investments are being handled by someone who might as well be family. Client needs and concerns – whether investor or guest – are addressed promptly, always and without fail. Terry is a believer in continued education in real estate and property management. She holds the designations of Certified Residential Specialist (CRS), and, Real Estate Digital Marketer (REDM).



Terry grew up in California and earned her bachelor's degree in Political Science at UCLA. She is the proud mother of three: Jess and Kimberly and Carter. She is the grandmother of two beautiful girls: Reagan and Riley. Terry is an avid supporter of our military men and women, and an advocate for all veterans – those who have secured the blessings of freedom which we enjoy today.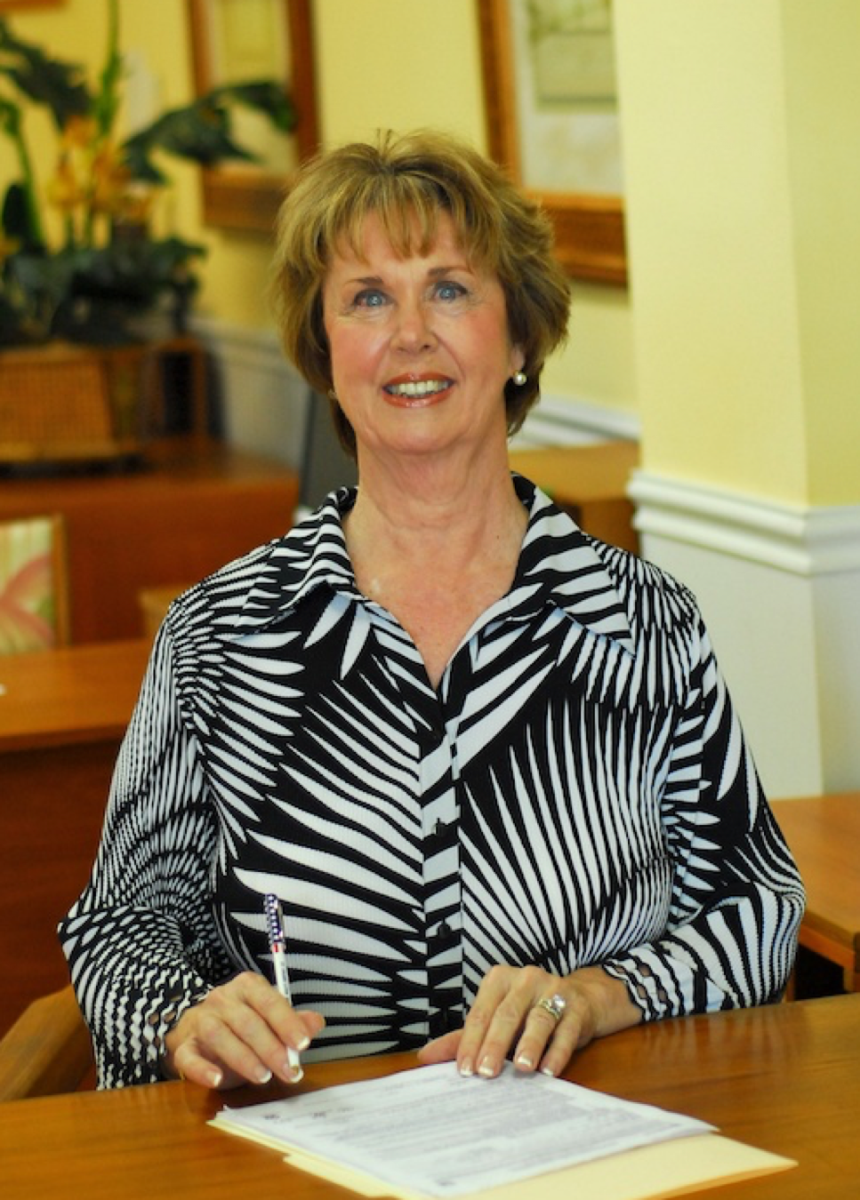 Diane Loughland

R (S) #57747

sales@RidgeRealtyMaui.com
Diane Loughland is a licensed Real Estate Agent and co-owner of Ridge Realty/Rentals LLC. Diane is the daughter of the company's founders – Jack and Johnny Nowell – and she has worked at Ridge Realty/Rentals for over thirty consecutive years. Her passion for her clients, and her enthusiasm in the workplace are evident in all that she does. Whether busy assisting clients with vacation rentals, with property management or with real estate sales, Diane is driven by that happiness that comes her way when her clients achieve their dreams.



Diane produces results for motivated sellers. Diane is well posted on local real estate; she has an intimate acquaintance with both the Kapalua and West Maui markets. Her history of success and her growing list of satisfied clients are proof that she gets the job done. She provides clients with the satisfaction that their real estate or rental needs will be met at every step of the way.



Diane is the proud mother of two: Jack and Lisa. She is also the grandmother of five: Mackenzie, Reed, Mya, Abby and Justin. Diane considers her family to be her greatest achievement, and she spends as much time with them as she can, in both Arizona and Oregon.


When Diane is not working while on-island, she enjoys as much as anything simply staying close by, embracing the serenity and beauty of Kapalua.
So when you decide that you'd like to buy or sell a home in the LAHAINA areas, please contact us.
Mahalo for your interest and we look forward to seeing you soon!